Home for Thanksgiving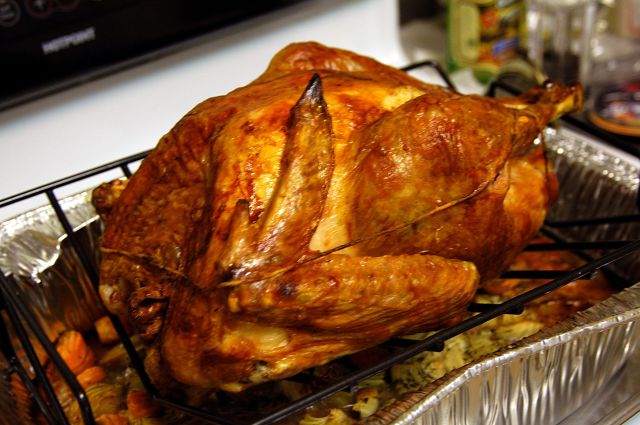 It's good to be home again, even for only a couple of days. It's a nice break from the school and hospital world...where it's go go go, stress stress stress. Father will be cooking many dishes and I can't wait to eat'em all! We went to a Levi's outlet thingy today and bought quite a few pairs of jeans and shirts. I have increased in size so it was imperative that I buy new pants, 90% of what I own cannot go around my waist...or it hurts when I do!
First game of my HABS vs Leafs tonight...1 out of 8 games they will play this season, 2 of which I will be watching live at the ACC! I can't wait! My 1st hockey game ever!!! And it happens to be one of the best, if not the best, rivalry in the NHL: Montreal vs Toronto!
I'm also very excited about the Raptors' season starting in November! Yay I can sport my authentic Mo Pete jersey this season!!!
I can't wait to start blogging periodically about Raptors and HABS games...and even the CFL playoffs with my Als in the hunt!
All of my sports blogs can be found here.
Have a Happy Thanksgiving to everyone/anyone who reads my blogs! I hope you have many things to be grateful for as I do...not to mention the food we will be consuming this weekend!